Everyone Deserves A Voice
If you or a loved one is facing criminal charges, you need an attorney who understands what's at stake especially when your freedom is on the line. Let us be your voice. Let us protect your freedom.
Protecting Your Freedom
Here at Bruno & Schoenthal, we understand the circumstances and stresses that come with facing criminal charges. We are dedicated to fighting for your rights and protecting your freedom. We will always be at your side no matter what it takes and we will make sure you have the strongest defense possible. At the end of the day we believe there are no small victories when your freedom is at stake.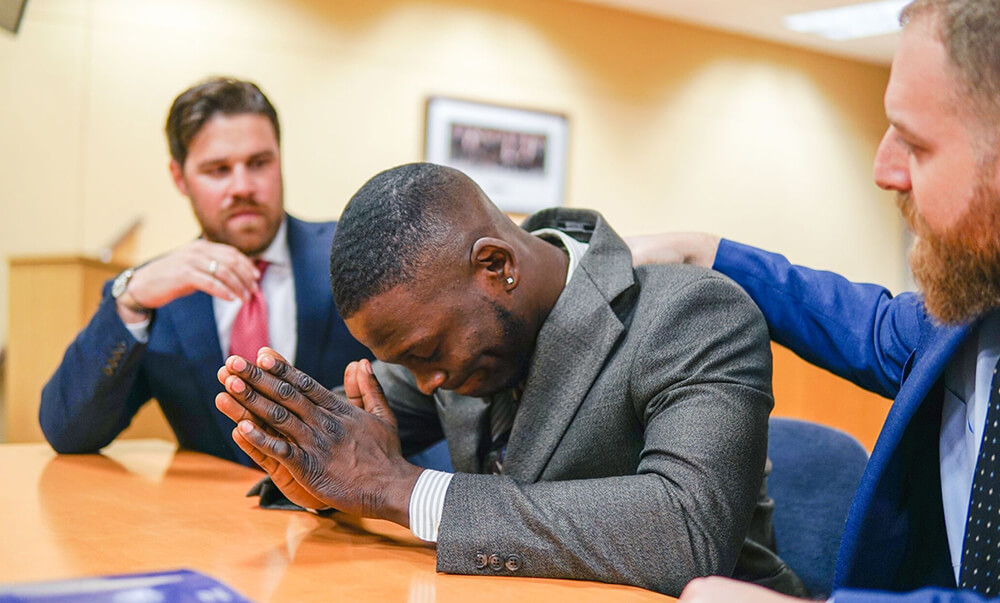 Strong Advocates in Your Corner
We want to fight for you and give you a voice both in-and-out of the courtroom. We want to make sure you walk out with your freedom intact.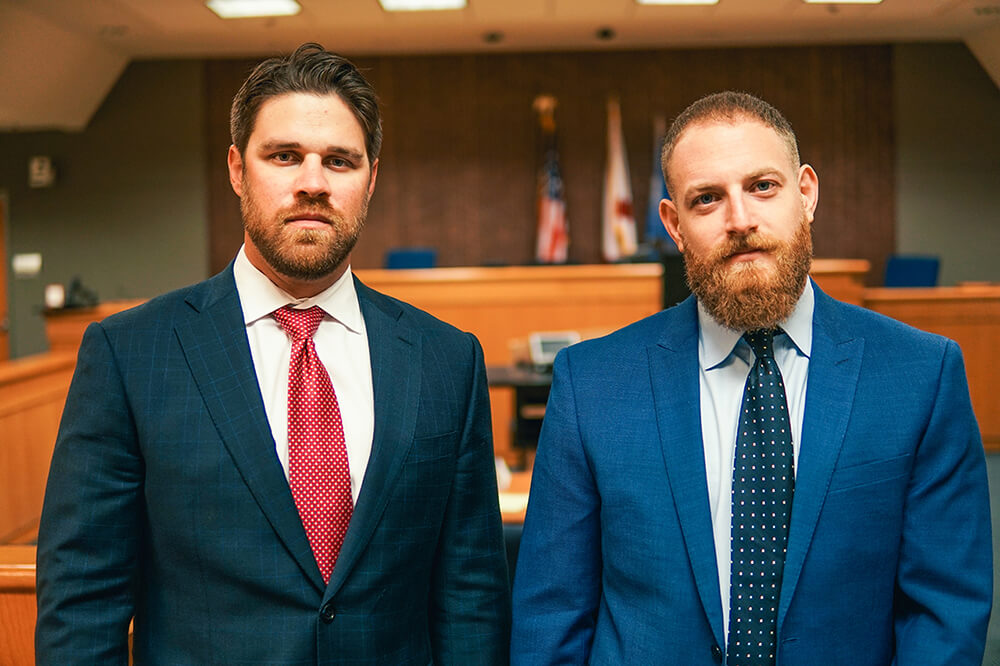 Practice Areas
As experienced trial lawyers, we can provide our legal defense services for a wide variety of charges, including white collar offenses, homicide offenses, drug-related offenses, DUIs, and more.
Our Approach
At Bruno & Schoenthal, we believe that representing clients begins and ends with total preparation.
We also believe that trial is often your best course of action. By preparing a case for trial from the beginning, you leave no stone unturned. When you approach a case this way you often find facts or defenses that can lead to your charges being dismissed or allow you to have a stronger position when negotiating with the government. If you or your attorney is unprepared, there's no way you can expect a positive outcome in court. That's why when we approach a case, our first step is to begin fully preparing for trial so you get a complete representation. Unlike other firms who assign a single lawyer to each client, we work together on every single case and we believe in a client-centered approach. This means you will get the benefit of our combined experience and problem solving skills.
By working together, we can develop strategies and initiatives that will help us be successful in court.

Please provide us with your details and we'll be in touch as quickly as possible.