Articles IN Criminal Defense Attorney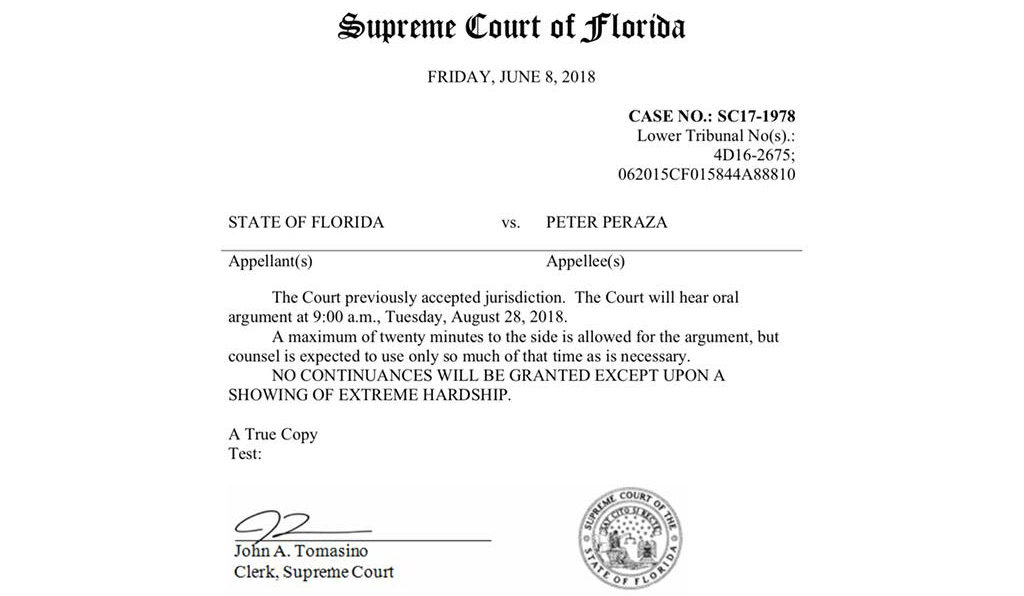 Bruno & Schoenthal Head to the Supreme Court
June 11, 2018
Bruno & Schoenthal is proud to announce that our very own, Anthony Bruno, is headed to the Florida Supreme Court to argue whether Police Officers are entitled to assert a "Stand Your Ground" Defense.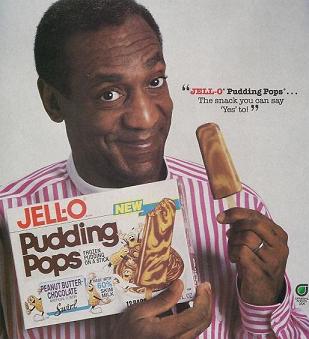 Bill Cosby: How The Pudding King Was Finally Popped
June 11, 2018
How the Government was finally able to overcome the Statute of Limitations in order to bring Bill Cosby to justice after years of sexual assault.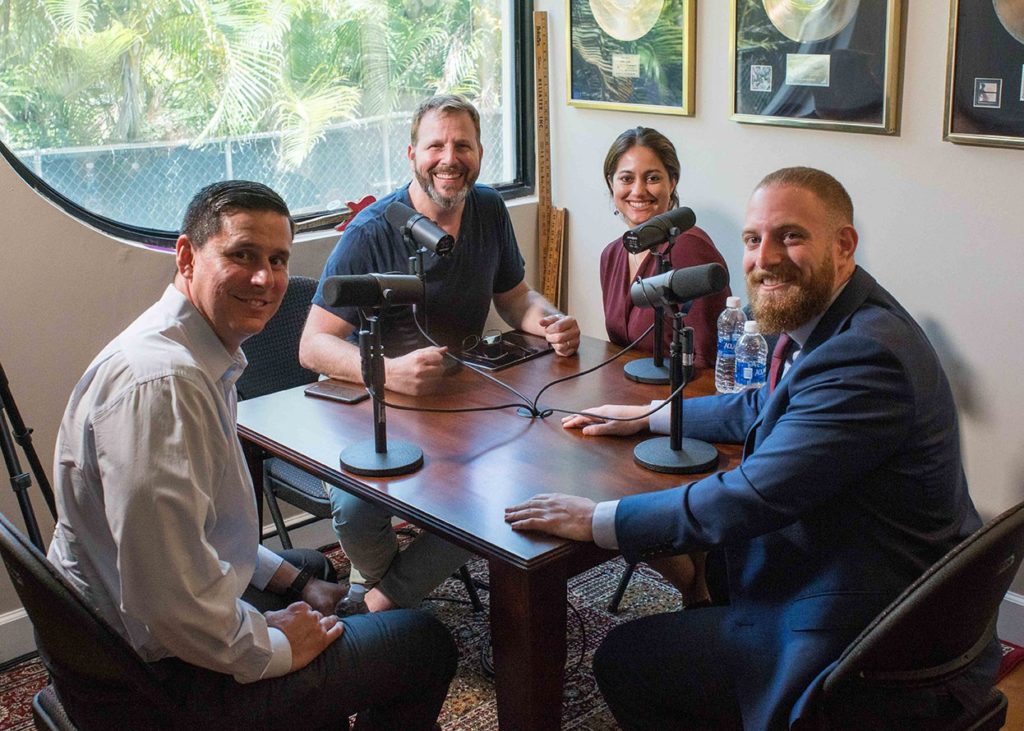 Felony Miami - Beating the System in the Name of Constitutionality
May 18, 2018
Peter Schoenthal of Bruno & Schoenthal, Trial Lawyers, had the opportunity to go on the Felony Miami and speak about criminal law and criminal trials. The podcast mainly centered around criminal trials and all that comes with them. They spoke in length about the do's-and-don'ts while in trial, their favorite parts about trial (other than winning), minimum-mandatory's, and the reason why trial numbers are down even though they are as important today as they have ever been.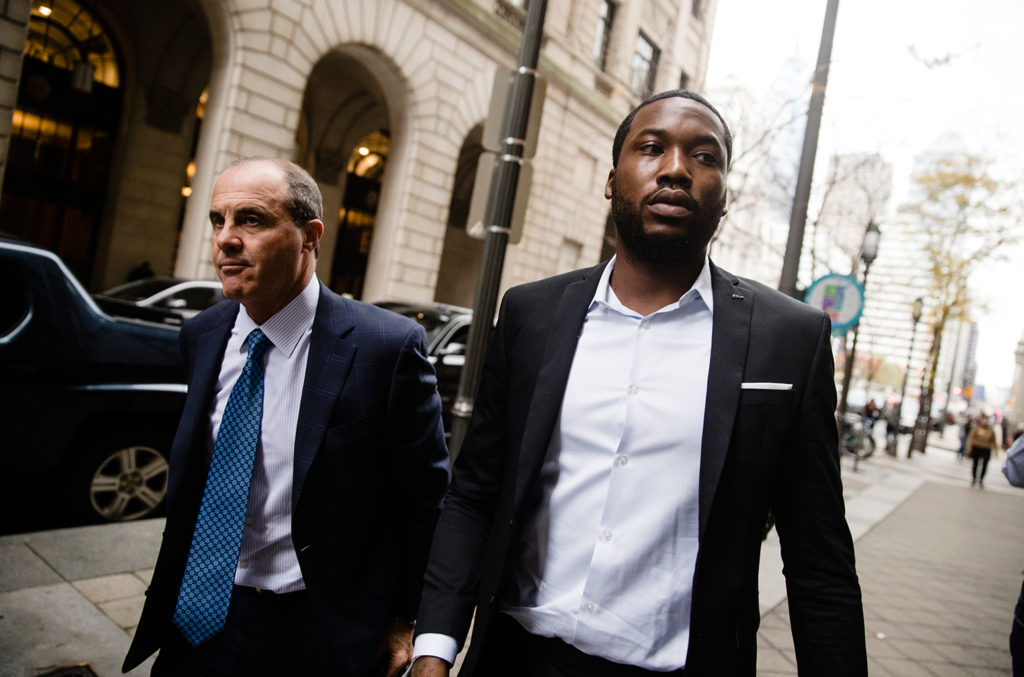 #FreeMeek: The REAL Reason Meek Mill Was Released From Prison
April 30, 2018
Meek Mill's release from prison is less about probation and more about a glaring injustice based on the unreliable word of a police officer who arrested Meek Mill back in 2007. That arrest, and the conviction that followed, lead us to where we are today.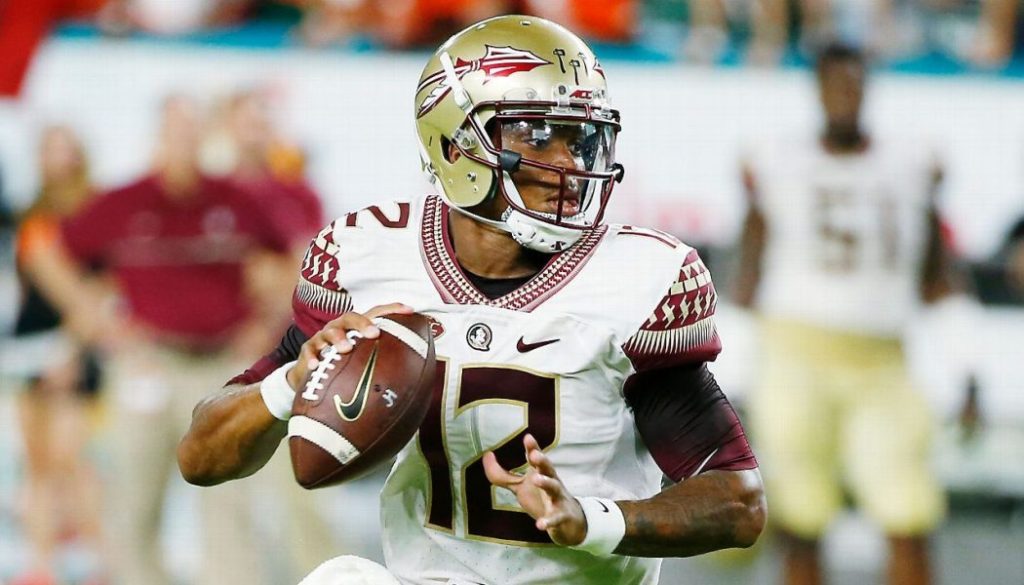 Police Fumble Their "Case" Against Florida State Quarterback Deondre Francois
April 19, 2018
How a faulty search warrant lead to the weird and wild criminal case involving Florida State University's star quarterback, Deondre Francois.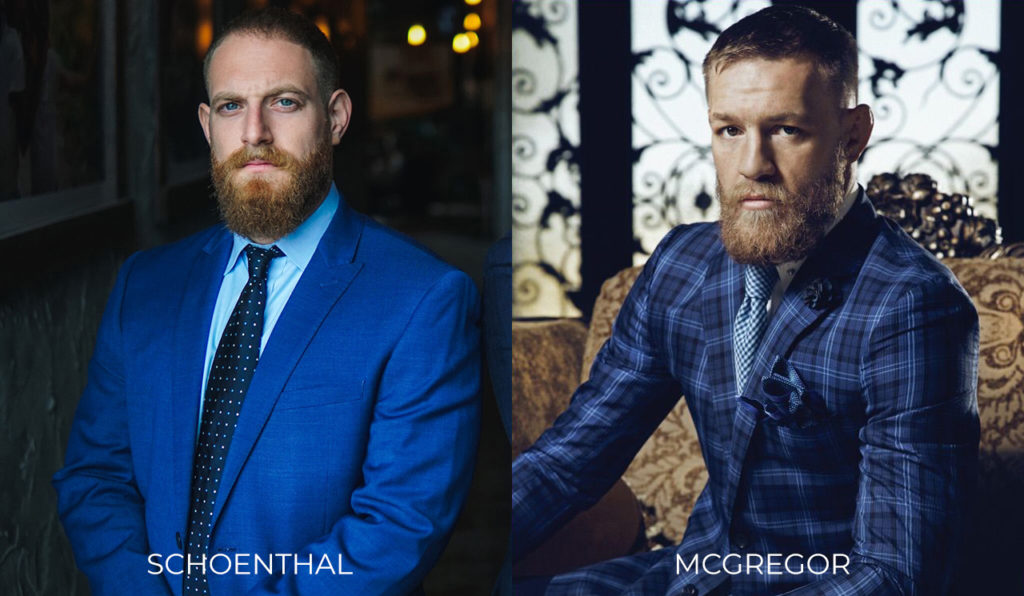 What Criminal Charges is Conor McGregor Facing?
April 12, 2018
Over the past few days, I have received many questions about the Conor McGregor incident from a criminal defense lawyer's point-of-view. Many people wanted to know what McGregor was being charged with in criminal court, how the law would treat him if he were in Florida, how much jail time he was facing, and was this even real.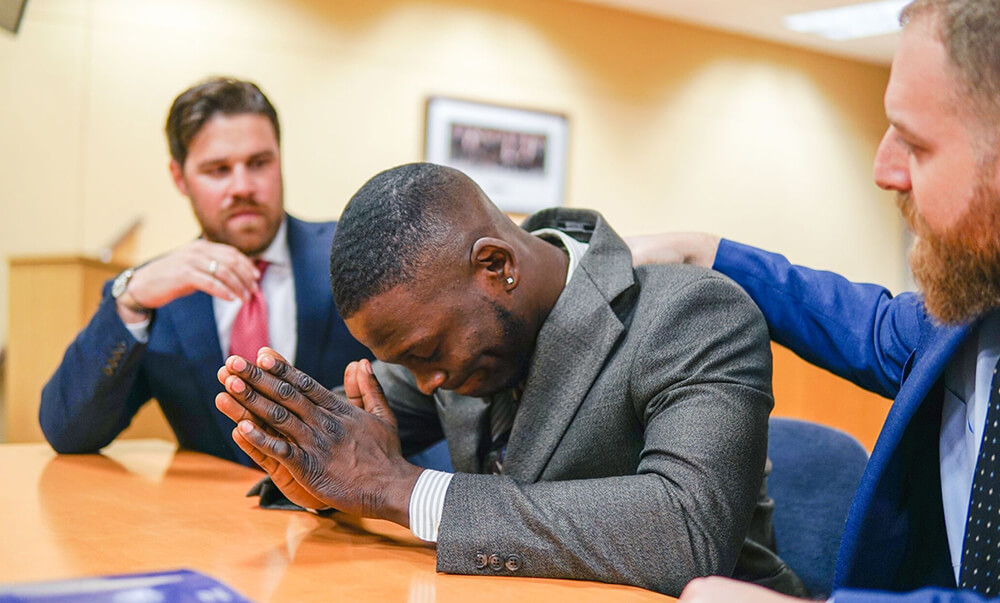 What Happens at an Arraignment Hearing?
April 11, 2018
The Arraignment hearing is a formal court hearing where an individual finds out, in open court, whether the Government will file charges against him or her. This hearing typically takes place 30 days after an individual is arrested.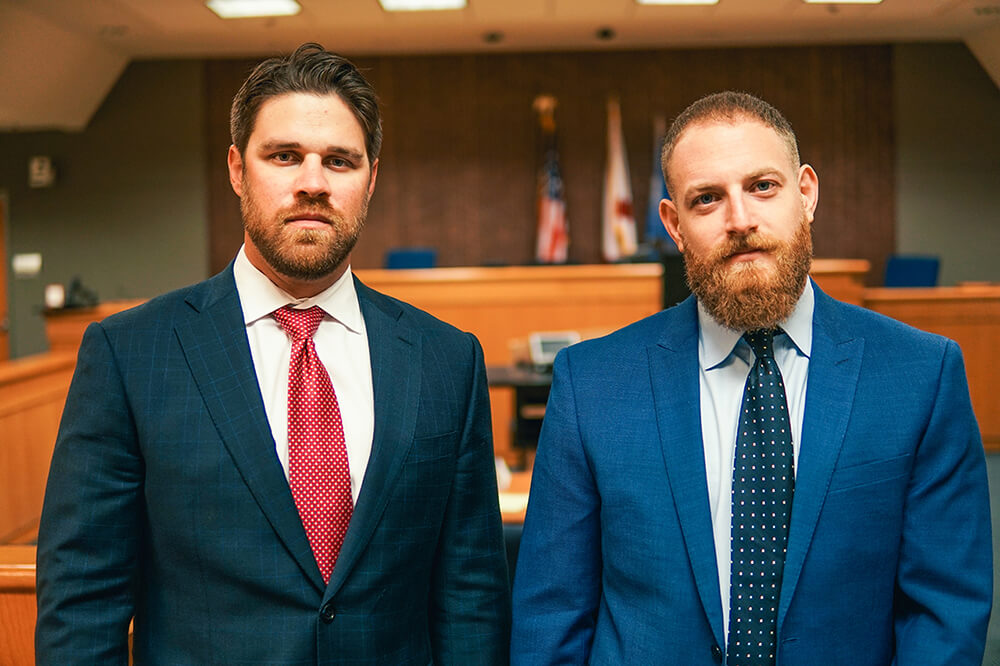 What is a Bond Hearing?
February 28, 2018
When an individual is arrested they are typically entitled to a bond. Bond allows an individual who is arrested to be released from jail until his or her case is completed. A "bond" is an amount of money an individual must pay in order to be released from jail for the purpose of ensuring their appearance in court.